Description
Join us for Halloween 2018 for our biggest spooktacular event ever
Join us for Halloween 2018 for our biggest spooktacular event ever.
With all our rides and attractions open, along with these spooktacular activites (all included within the admission price), Halloween at Crealy is not one to be missed.
Book your theme park tickets in advance online and save! Also, don't forget to validate your ticket before you leave Crealy to receive seven days of fun for the price of one!
This event is free for Annual Members.
Attractions include: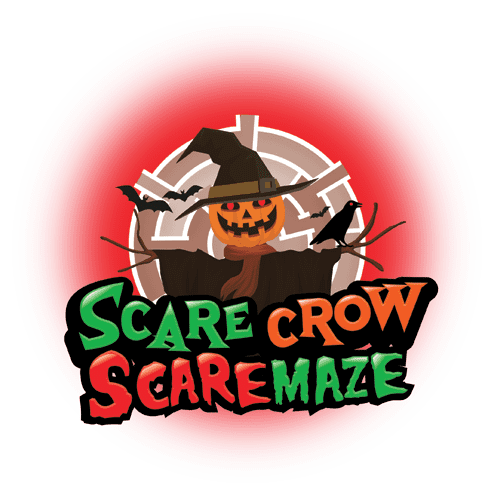 The Scarecrow Scaremaze
When tidying up the Crealy Arena after City Cirque had left town, the maintenance team stumbled upon a buried straw hat; all the commotion of the stunt show has uncovered an ancient scarecrow! The scarecrow has come to life and has now built a maze around itself at the sit of its old pumpkin field… dare you enter the maze and learn about its ancient past?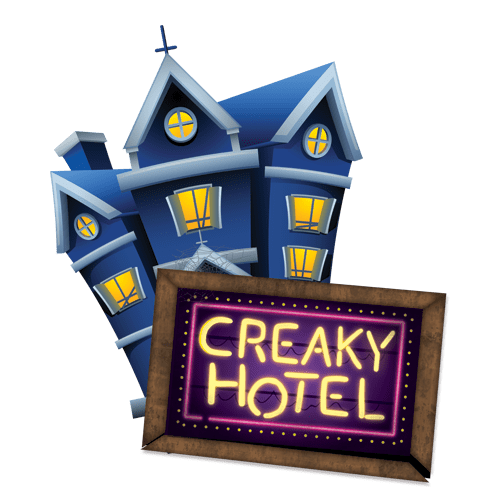 The Creaky Hotel
The Creaky Hotel has been re-furbished and will be welcoming visitors this Halloween for its grand re-opening! With brand new features and guaranteed to be spookier than ever before, will you dare enter? You never know who you may meet along the way and beware, once the hotel lets you in, it may never let you out.
This attraction is open to everyone but has a recommended minimum age of 8.
Plus!
Treehouse Trolls, Free Pumpkins for every child, Pumpkin Carving, PJ Masks, Singing Pumpkin Show and the Firework Extravaganza!
Book before October 8th and get your tickets for £15.00