Description
We love our locals and offer half price weekend tickets on selected weekends just for Devon locals
Now everyone in Devon can enjoy a visit to North Devon's favourite family attraction
If you have a DEVON postcode come and visit the BIG Sheep at a special rate of just £5.00 per person (plus online booking fee) for our special Local Weekends during the year.
All you need to do to claim this discount is book your locals tickets online and bring a utility bill with your address on to reception on the day. A signature will be required on entry.
Please note one Devon locals ticket per person per year. We reserve the right to deny entry if found to be purchasing more than the allocated one ticket. There are a limited number of local's tickets available per day and we are open as normal to other visitors paying our normal general admission rate at the door or online.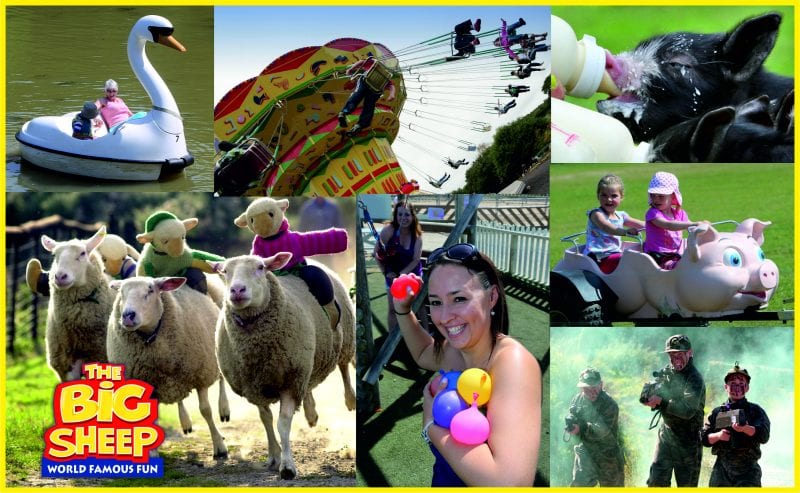 The local's offer is valid for people living at the address only. If more than one adult live at the same address each will need their own form of ID with name and address on it. This offer is not valid in conjunction with any other offer including Blue Peter Badges or Tesco Vouchers.
Anyone over the age of 1 will be charged £5.00 per person, under 1s are £2 each. Little Shepherds Cards accepted.
Why not visit every day for one low cost fee! If you're interested in becoming a member speak to a member of the flock during your visit or read all about our membership options. You can enjoy daily visits for as little as £3 per month per person!