Devon Attractions - Days Out In Devon
Looking for things to do in Devon? Whatever your interests, whatever your age, and whether you're on your own, a couple, a group, or a family, Devon's Top Attractions can offer you fabulous days out in Devon.
Whatever the weather, come sunny or rainy days, Devon has top attractions to suit all interests and budgets. Families with children will find so much to entertain and amuse them, from the tiniest tots to the hardest-to-please teenagers. Thrillseekers and those who like to be active will be very happy with the choice of theme parks and outdoor pursuits here in Devon. Lovers of culture, nature and history will be in their element too – we've miles of beautiful countryside and coast to explore, plus buildings, architecture, artisan crafters and artists that will intrigue and inspire.
There's plenty in Devon to get excited about – just see for yourselves!
Read more...
Things to do in Devon
What do you fancy doing while you're in Devon? Maybe a visit to an adventure park one day, a gorgeous garden the next, then a farm or animal attraction? Or perhaps somewhere else – Devon's Top Attractions include boat trips, sightseeing tours, railways, historic houses, country parks, museums and more – just take your pick. What we can guarantee (as well as a fabulous Devon day out) is that all attractions listed here are highly recommended – and offer a great choice of things to do while you're in Devon.
Events
There's always something happening at one of Devon's Top Attractions. Though they all offer something you won't find anywhere else throughout the year, most also hold regular special events – particularly during the holidays. From special themed activities for families, to visits from kids' favourite characters, to arts and craft activities, theatre, music, food and drink, our Events pages are guaranteed to have an something suitable for everyone.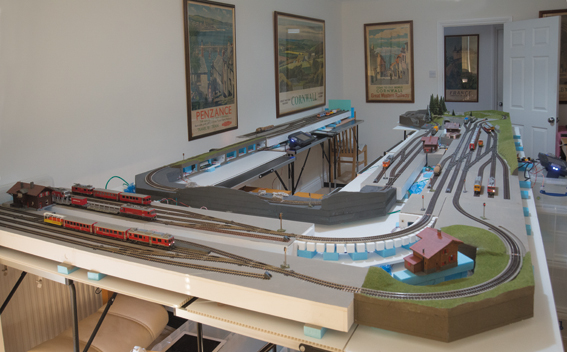 23 - 24 Feb Feb
Following the success of the 'mini-exhibition' of portable layouts last July. On Saturday 23rd and Sunday 24th February from 10am-5pm…
View Event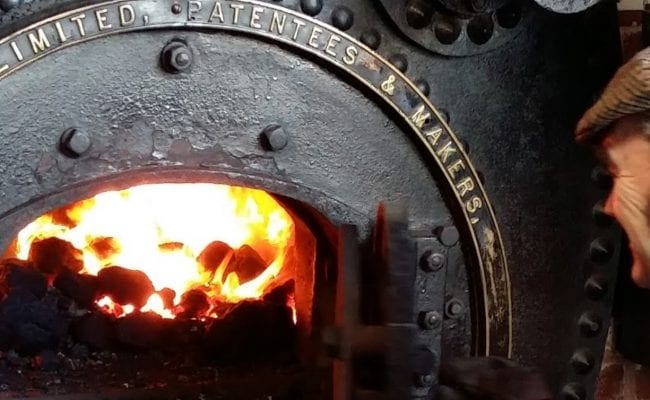 24 Feb
Experience an unrivaled opportunity to step back in time and experience a Victorian Woolen Mill in steam. With have a…
View Event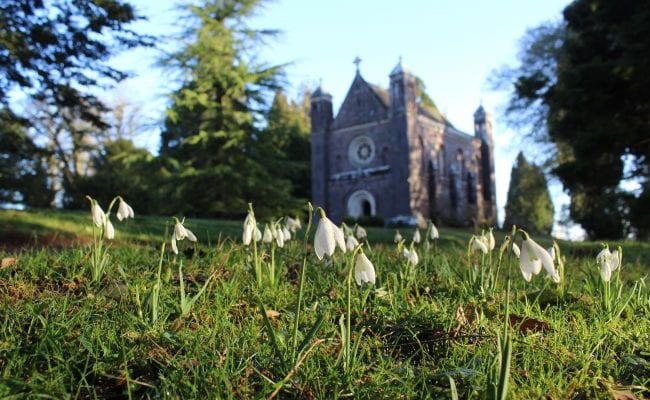 02 - 03 Mar Mar
Each year the Killerton gardeners create a spectacular display of snowdrops. You can help by planting a snowdrop to create…
View Event
Win a
Golden Ticket!
Win a FREE pass to over 40 of Devon's top days out, worth over £2,000
News
Not only are Devon's attractions exciting – they're constantly evolving, changing and improving. Read the latest news from our 40 fantastic member attractions and you're sure to discover a great reason to visit somewhere for the first time – or to go back to an old favourite for more!
21 Feb
The team from Seaton Tramway were invited to Birmingham on Saturday, 9th February to attend the 2019 Heritage Railway Association…
Read More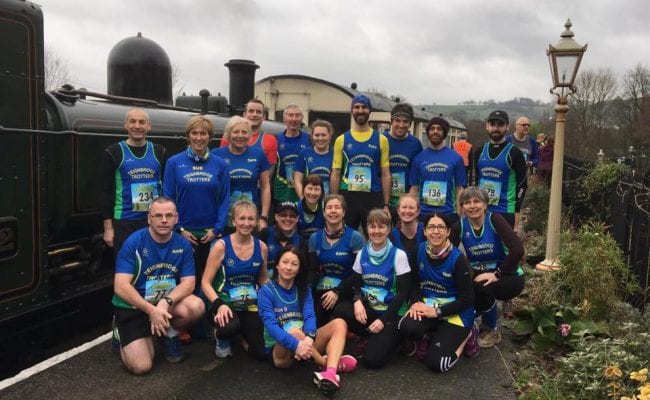 19 Feb
Sunday 17th February saw Devon running business 'Jolly Running' host the inaugural 'Beat the Train' 12 Km race based at the…
Read More