37 top places for you to visit in the South West
You'll get great value for money and a day out with the family to remember!
Looking for things to do in Devon? Whatever your interests, whatever your age, and whether you're on your own, a couple, a group, or a family, our attractions in Devon offer you fabulous days out in one of the most beautiful parts of the country.
Looking for things to do this month? What's on highlights.
Devon has plenty of things to do to suit all interests and budgets. Families with children will find so much to entertain and amuse them, from the tiniest tots to the hardest-to-please teenagers. Thrill-seekers and those who like to be active will be very happy with the choice of theme parks and outdoor pursuits here in Devon. Lovers of culture, nature and history will be in their element too – we've miles of beautiful countryside and coast to explore, plus buildings, architecture, artisan crafters and artists that will intrigue and inspire.
There's plenty to get excited about – visit Devon and see for yourselves!
Read more...
WP_Term Object ( [term_id] => 19 [name] => Family Attractions [slug] => family-attractions [term_group] => 0 [term_taxonomy_id] => 19 [taxonomy] => attractions-cat [description] => Devon's top family attractions - the best family days out in Devon! [parent] => 0 [count] => 35 [filter] => raw [term_order] => 0 )
Great days out Devon and the South West
Whatever you fancy doing while you're in Devon, we can guarantee (as well as a fabulous day out) that all our Devon attractions are highly recommended – and offer a great choice of things to do. If you are seeking ideas and activities we have some of the best places to visit in the South West right here.
What's On Devon
From special themed activities for families, to visits from kids' favourite characters, to arts and craft activities, theatre, music, food and drink, our Events pages are guaranteed to have something suitable to do in Devon for everyone.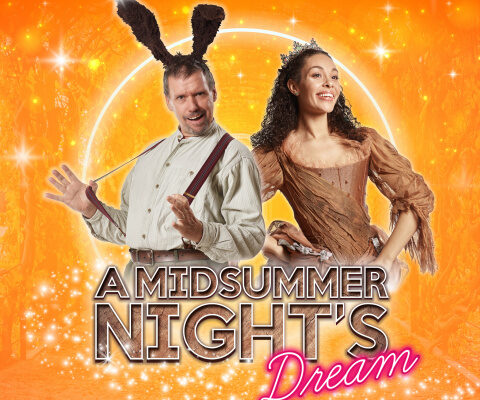 TODAY
The Fairy Kingdom is at War. Oberon and Titania's marital mayhem unleashes chaos on four young lovers with disastrous –…
View Event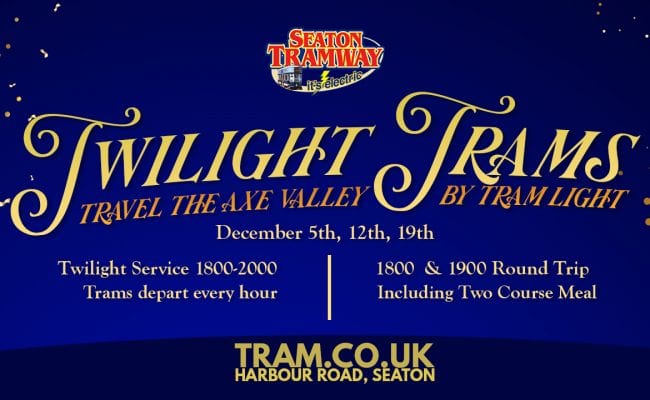 TODAY
Enjoy the Axe Valley by Tram light! Why not experience the Valley by night and travel on one of our…
View Event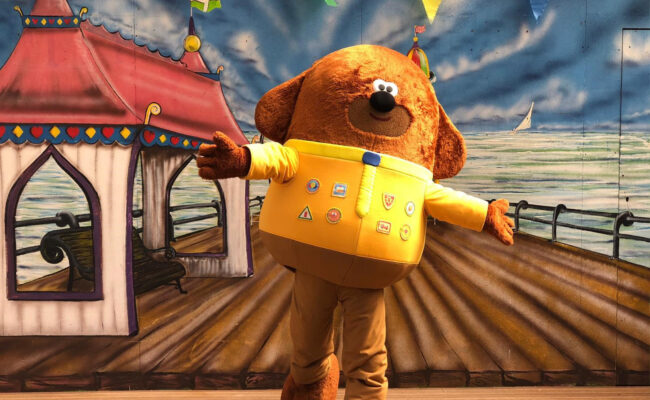 17 Aug
Hey Duggee is coming to Woodlands! Duggee will be making personal appearances at intervals throughout the day: 11:00 12:00 13:00…
View Event
Win a 2022
Golden Ticket!
Win a free pass for a year to visit all of Devon's top days out, worth up to £2,000
What's Trending
Read the latest news from Devon's Top Attractions members.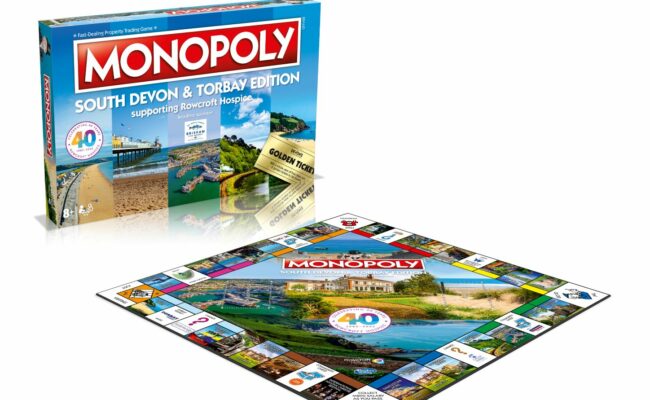 11 Aug
Rowcroft Hospice has teamed up with Winning Moves, a subsidiary of Hasbro, and more than 40 iconic Devon locations, venues…
Read More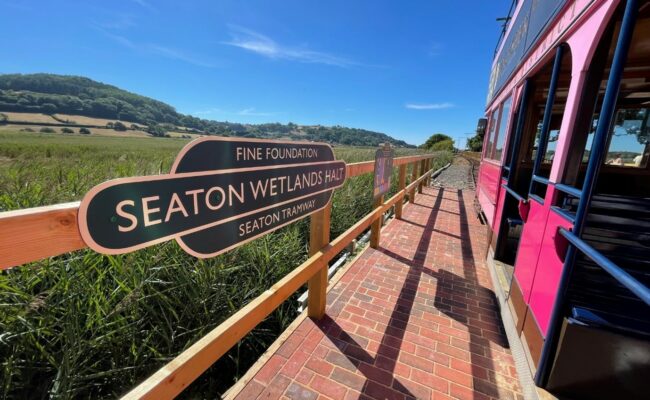 11 Aug
A new halt at Seaton Tramway has opened, providing undiscovered access for all to the award-winning Seaton Wetlands nature reserve.…
Read More