Array ( [relation] => AND [0] => Array ( [taxonomy] => attractions-tag [field] => id [terms] => Array ( [0] => 29 ) ) [1] => Array ( [taxonomy] => attractions-tag [field] => id [terms] => Array ( [0] => 36 ) ) )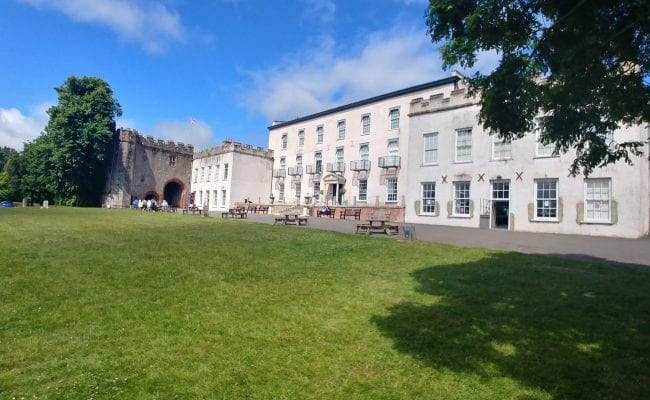 Established in 1196, Torre Abbey is a museum of history and art housed in an Ancient Scheduled Monument with beautiful…
Explore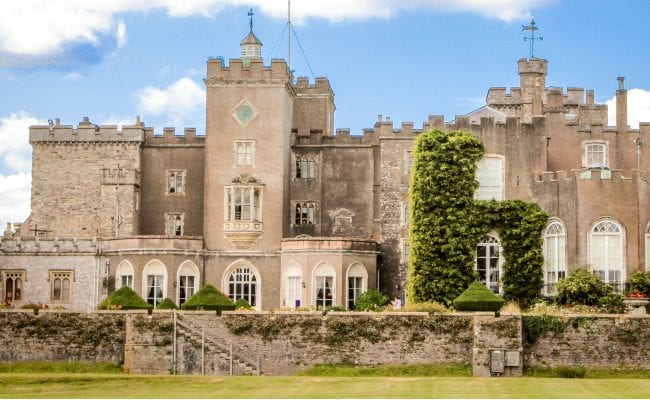 Powderham Castle lies in a beautiful deer park on the banks of the River Exe, just a stone's throw from…
Explore
Discover East Devon's glorious Axe Valley from the top deck of a heritage tram. Journey from Seaton, gateway town to the…
Explore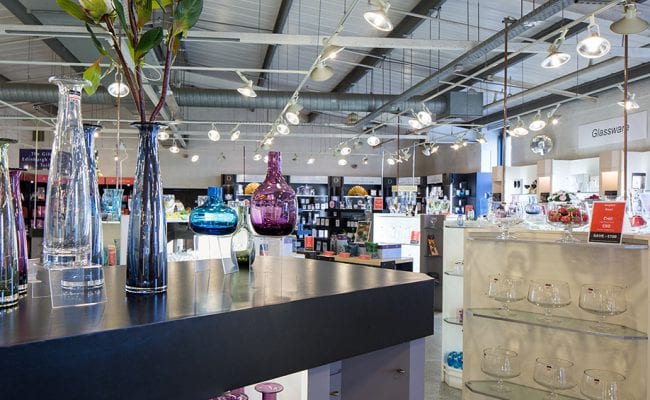 There is so much to offer at Dartington Crystal in Great Torrington. A fantastic visitor attraction, with something for all…
Explore
If you're searching for things to do with kids in Devon – you've found them, in abundance! Here you'll find family days out in Devon offering rollercoasters, trains, trams and boats to ride, animals to meet, museums and historic houses to discover, castles and parks to explore, thrilling rides, fun of all sorts … and much more!
One thing's for sure is that we can guarantee some simply fantastic family days out in Devon. You and the family need never be bored – whether you're visiting, or lucky enough to live here. Get ready for some great fun!
It's easy to keep the kids (and parents) entertained in Devon as there are so many top-quality family attractions spread across the county. Does your pack go ape over animals? Devon's home to a wide range of zoos, wildlife parks, farms attraction and aquariums, and many creatures ranging from the furry to the scaly and the minute to the massive! Or are they amusement park fans, who love rides, slides and adventure play? Devon has amusement, adventure and theme parks in all corners of the county, with a variety of attractions that make them suitable for all ages. Do you like to learn together as a family (and have fun as you do so, of course!)? Devon has a great range of museums, galleries and historic buildings with interactive and in-depth learning experiences that make expanding your horizons into a brilliant day out.
Whatever the weather or budget
Many Devon attractions offer both rainy day and outdoor things to do – and at some it really doesn't matter what the weather's doing as the fun goes on regardless! But when we do enjoy good weather, there are lots of family days out in Devon that really allow you all to get outdoors and let off steam! And check out our free days out if you have a budget and don't want to blow it.
Read more...