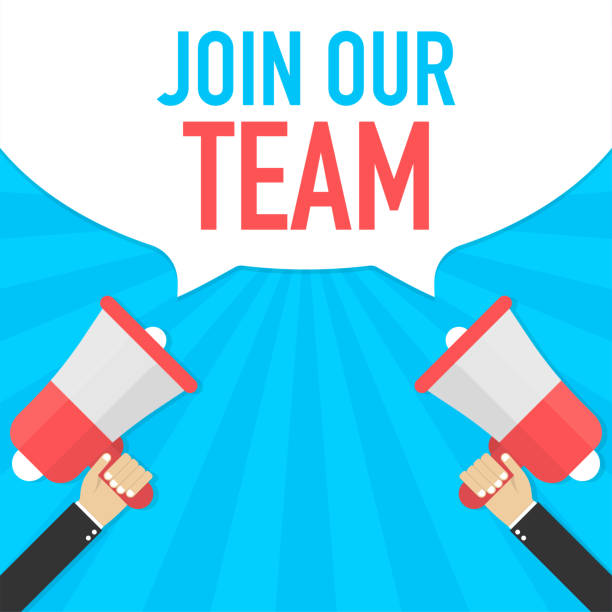 We are looking for some fun people to join us for our 2022 season!
The role will entail helping out in one of our takeaway kiosks (with great views!) – serving customers with hot and cold refreshments, using till and ticketing systems, maintaining a high standard of cleanliness and helping to keep the whole site running efficiently.
We are looking for people with a 'can do' attitude, sociable and happy to deal with people, able to cope with the busy periods with professionalism and, above all, a smile!
Full training can be given. We have full time and part time roles available from March until October.
When applying – please state how many hours you are looking for and what days you are available to work (we are open Tuesday to Saturday)
Pay rates from £6.56 – £9.75 per hour depending on age and experience