The Devon Association of Tourist Attractions, which trades as 'Devon's Top Attractions', has started off 2020 with two NEW association members, plus an incoming new Chairman too.
The two new members are Seaton Jurassic as an attraction member and Visit Plymouth as a destination member. They have both been awarded Devon's Top Attractions acclaimed and respected tourism quality accreditation stamp, and they now feature among 35 other members in Devon.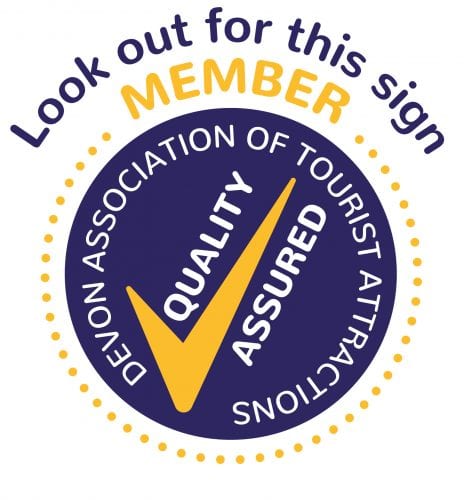 The new Chairman is Dick Wood from the South Devon Railway at Buckfastleigh, He stepped into the position recently after the retirement of Chris Murray from Pennywell Farm, but he isn't new to the role having served as Vice Chairman for the last three years.
Dick Wood is the PR and Business Development Manager and former General Manager of the South Devon Railway and is also a serving Director on the board of Visit South Devon.
Mr Wood commented: "Our tourism association is pleased to welcome both Seaton Jurassic and Visit Plymouth as new members, and I look forward to working with them and our other members in my new role as Chairman.
"Now in our 35th year of operation, Devon's Top Attractions will be continuing our mission to better promote Devon; raise the quality standards at all member visitor attractions, and providing top-quality days out for visitors, as well as being a strong voice within the industry."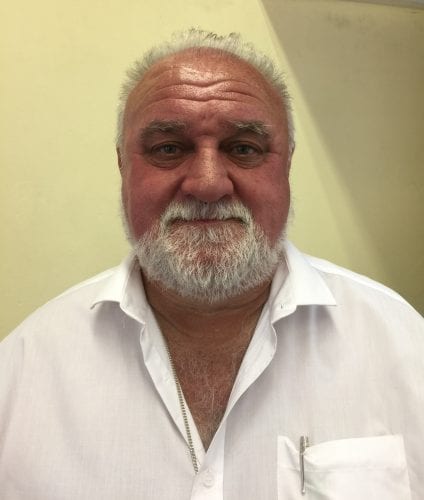 To qualify as a member, all attractions have to go through a rigorous inspection process and pass the Association's strict quality criteria.  These inspections ensure that visitors enjoy a top quality experience in terms of the overall venue; the facilities, content, and services on offer, plus providing value for money.
Devon's Top Attractions members are regularly inspected to make sure these standards are maintained and improved.  The aim of this not-for-profit tourist organisation is for members to work together to not only raise and maintain the high-quality standard of Devon visitor attractions, but also to have a united voice and good reputation within the industry.
The Association continues to promote Devon to both UK and overseas visitors at major travel trade exhibitions and their 'Complete Guide to Devon' brochure sees up to 1 million distributed each year.  The all-new 2020 Guide is now available at over 3,500 outlets across Devon, the UK and online, and it continues to be the largest distribution of any tourism guide in the South West.
Richard Drysdale, head of Visitor Centres for Devon Wildlife Trust and Seaton Jurassic said: "We are extremely pleased to become one of Devon's Top Attractions and to have been awarded the quality stamp which represents high quality attractions across Devon. We look forward to working within the Association and what the partnership will bring to us."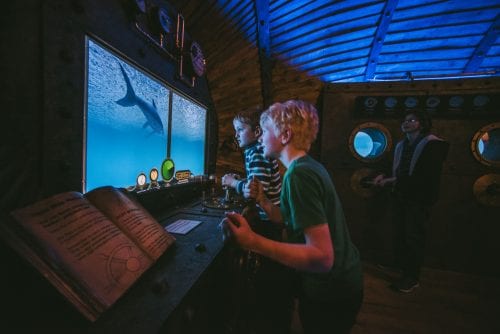 Amanda Lee, Marketing Manager for Plymouth City Council said: "We're delighted to be joining Devon's Top Attractions to promote all of the fantastic things that are happening in Plymouth during 2020. With the Mayflower 400 commemorations taking place across the year, there are more reasons than ever for families to visit Plymouth and the surrounding areas, and by being a member we're really excited about sharing that message to a fantastic family audience."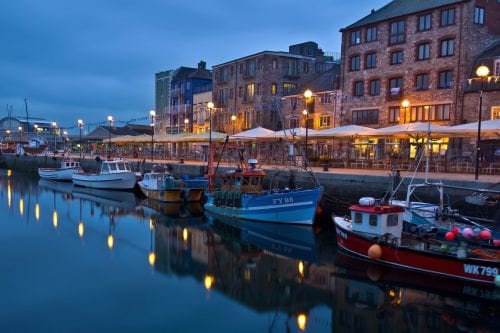 Devon's Top Attractions continue to dominate as finalists and winners at both the Devon and South West Tourism Excellence Awards, emphasising the high-quality status of the county's top visitor attractions.