The South West Coast Path is celebrating its 40 year anniversary by calling on people to help raise £40,000 during their October annual walk challenge.  To show their support, Devon tourism businesses are also preparing to take on the challenge.
Devon's Top Attractions and other tourism businesses are putting together teams and signing up to take part in the October South West Coast Path Challenge. They are collectively pledging to walk the 240 mile stretch of the Devon Coast Path (North and South) during the month of October for the annual walk Challenge.
The Devon tourism teams are helping to raise funds for the South West Coast Path Association and specifically this year, for its '40 for 40' Campaign. As the Path is well-known for being a major pull for tourists who flock to the South West, Devon's Top attractions are showing their support and some true 'Team Devon' spirit by entering teams, whilst hoping others will sign up and join them throughout the challenge month.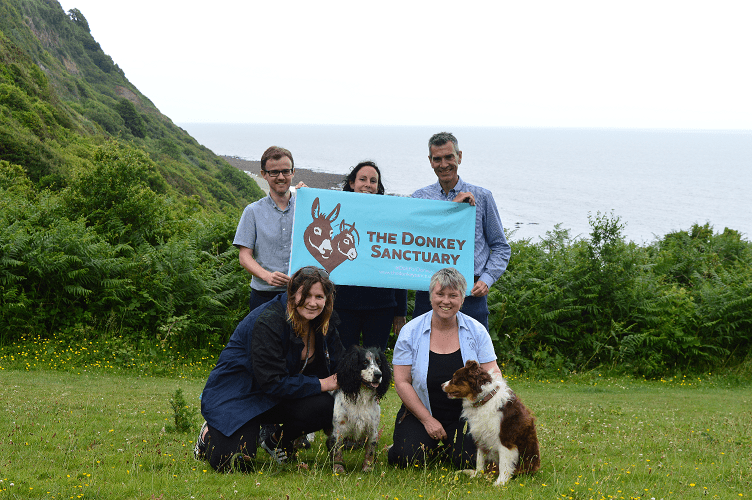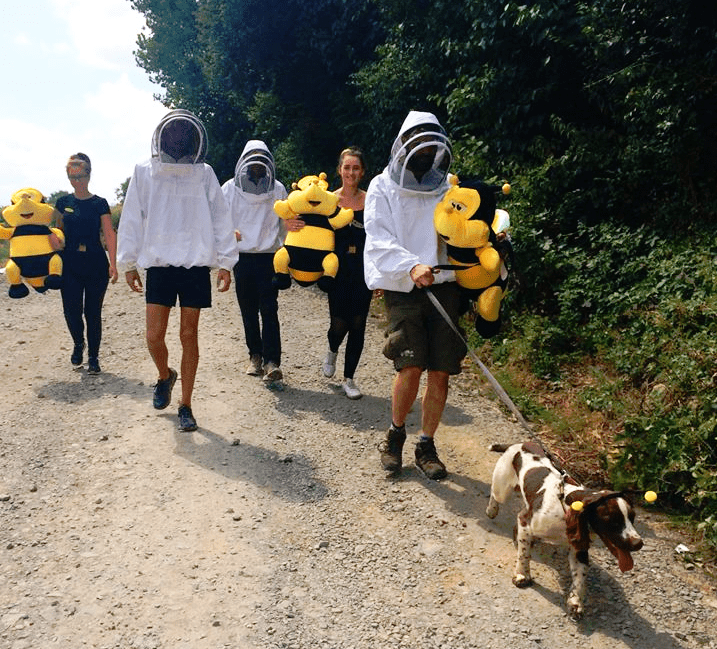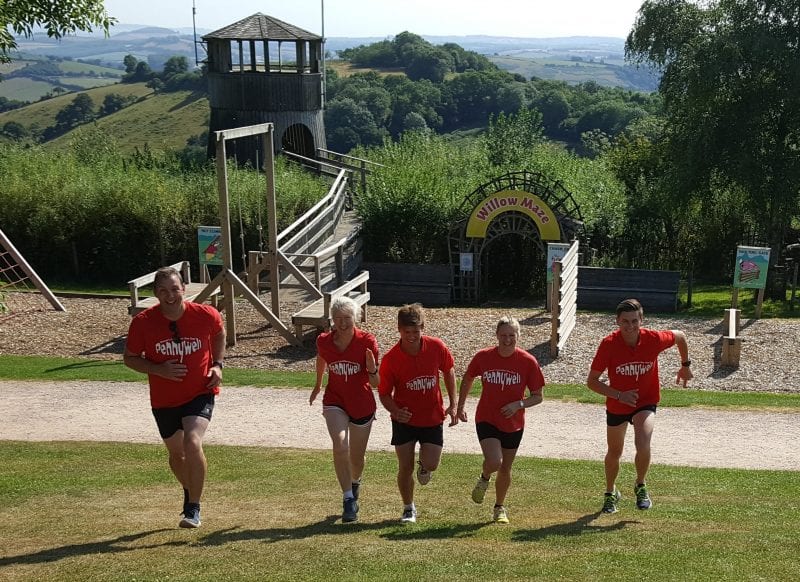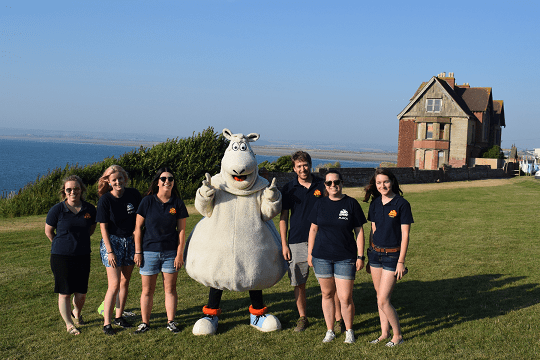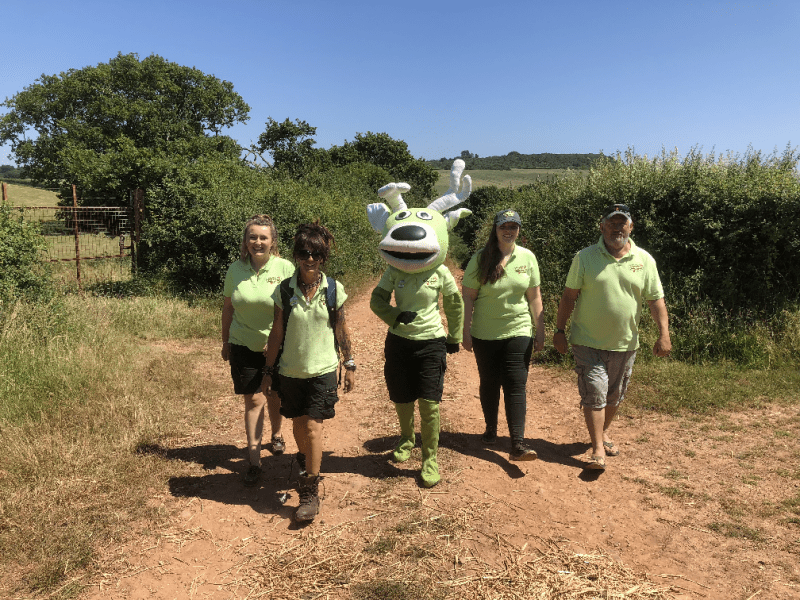 Teams of walkers and runners from many of the county's favourite family attractions are coming together to cover the 240 mile stretch, and they have even enlisted the help of some of their resident mascots!
Genevieve Hinchliff, fundraising manager for the South West Coast Path says she's delighted the campaign has attracted so much support: "We are thrilled to have so many of Devon's most popular tourist attractions taking part. We know that the South West Coast Path draws nine million visitors to the region every year, helping to generate £500 million per year for the local economy. So, it's wonderful to see a group of Devon businesses who directly benefit from the pulling power of the Path acknowledging that and coming together to give something back."
Chris Murray Chairman of Devon Association of Tourist Attractions said, "This year's 40 for 40 Campaign challenge is a great opportunity to promote our county and its coast path and members are ready and willing to take on the challenge. We'd like to ask other tourism businesses and members of the public to join us and walk with us for DEVON."
Help #TeamDevon with their fundraising efforts here: https://uk.virginmoneygiving.com/Team/Devontourism or sign up to join the Challenge fundraising efforts here https://www.southwestcoastpath.org.uk/events/challenge/