Devon's Top Attractions ran a photographic competition over the Summer. It was open to both visitors and locals who were asked to send in a photo that best captured their favourite Devon day out.
The competition was open to professionals and amateurs alike and as long as the camera or phone could take a good quality image then that was all that was needed. The main thing was to capture a memorable Devon day out and a special Devon moment. The competition received much more interest than had been expected and the entries flew in, with the standard of some of the entries being outstanding.
The winner was to receive a top prize of a Devon Golden Ticket which allows free entry for up to four people to visit ALL of Devon's Top Attractions with a whole year in which to visit them. However, as the standard of entries was so high this made the judging very difficult. So much so that it was decided there would be TWO winners, both of whom will now receive a Golden Ticket. In addition, the number of runners up prizes was also increased.
Gary Holpin, one of the judges, who is a professional photographer and Devon specialist (see www.garyholpin.co.uk ) said "I spend my life capturing the beauty of Devon, but it's always great to see how others capture our wonderful county with their cameras. The standard was exceptional, and I thoroughly enjoyed seeing everyone's Devon days out. A huge well done to all the winners!"
Anne Blackham from Devon's Top Attractions said, "We have been absolutely overwhelmed with the number of entries and the standard of them has been pretty amazing. From little snaps taken on a phone to those using a top-notch camera they have all managed to capture a special Devon day out moment."
We are pleased to announce that the two winners are Cassie Hill and Marsh Farquhar.  Cassie's winning photo was taken at Woolacombe and is a silhouette family beach shot whilst Marsha's image was taken at Wildwood Escot and pictures two children sitting on a hand-shaped log bench. Both the winning photos have great photographic merit.  Two of the runners up images feature Blackpool Sands and the back beach at Teignmouth.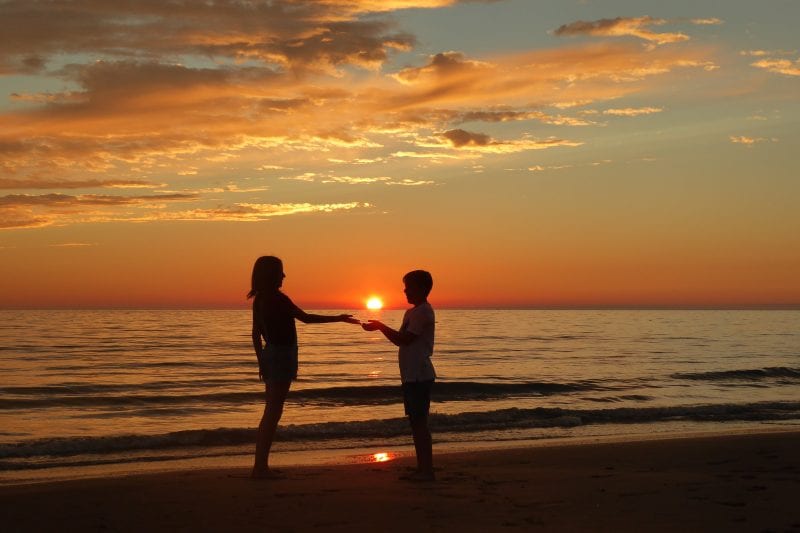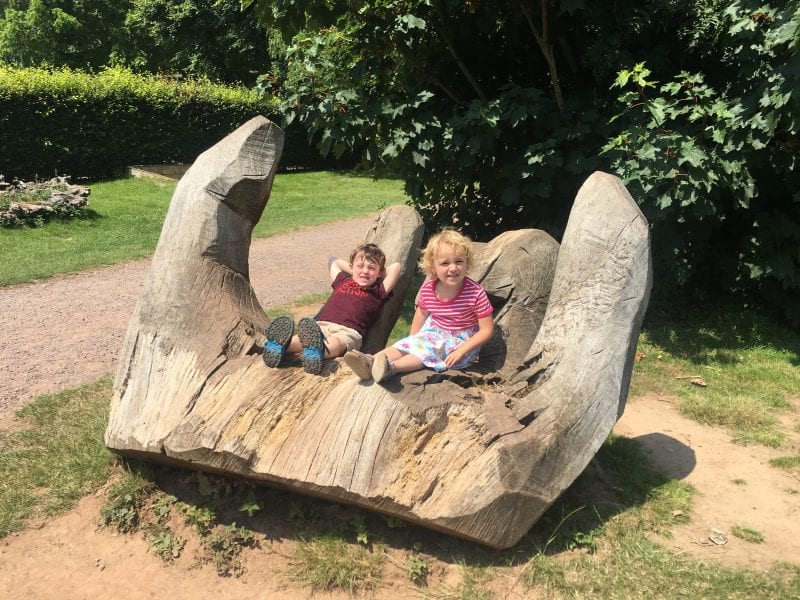 And the 3 runner prizes were these photographs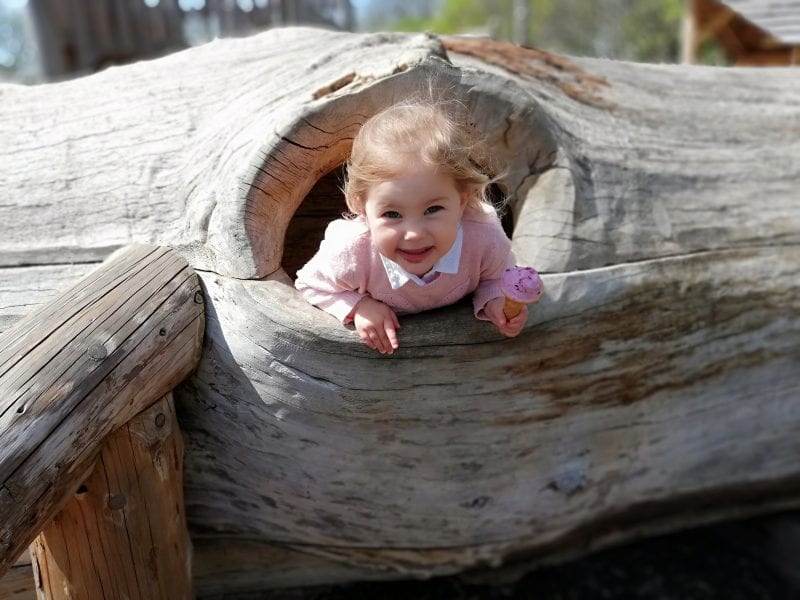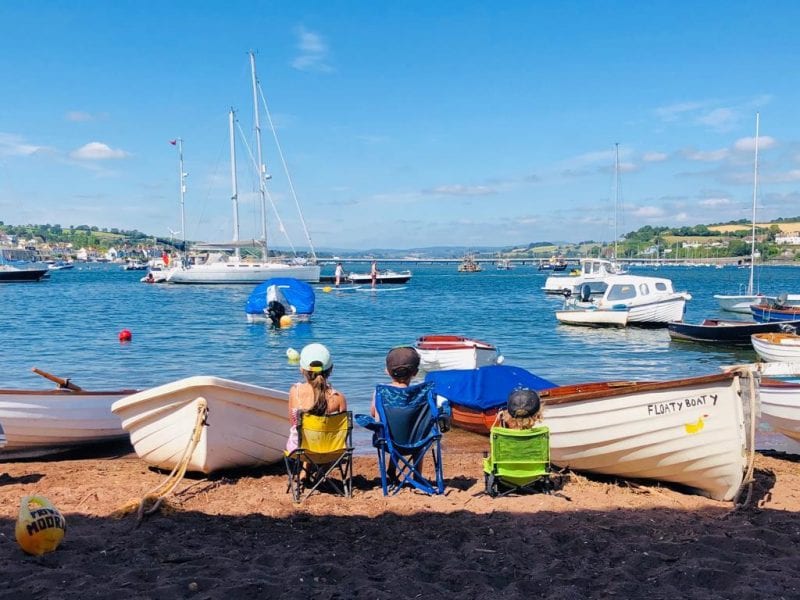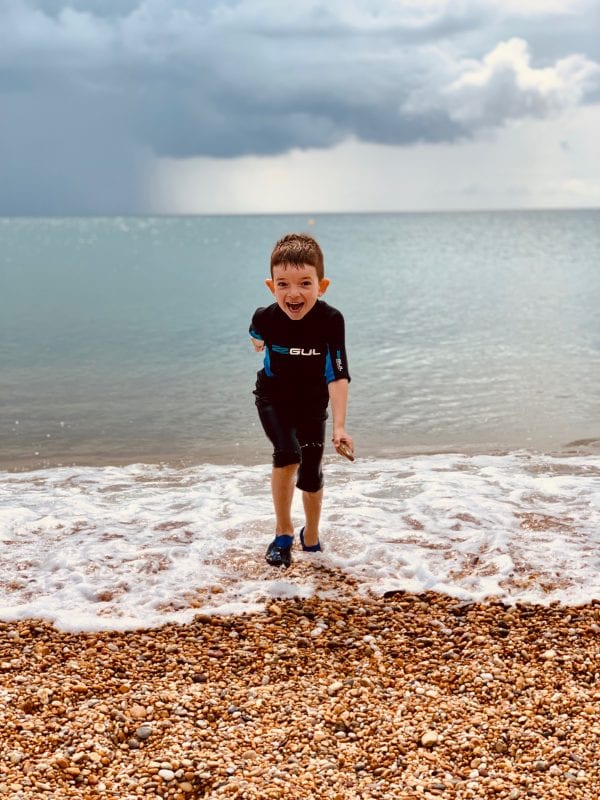 And here are our 12 finalists
For more information about the competition see this link  https://www.devonstopattractions.co.uk/2019-photo-competition/