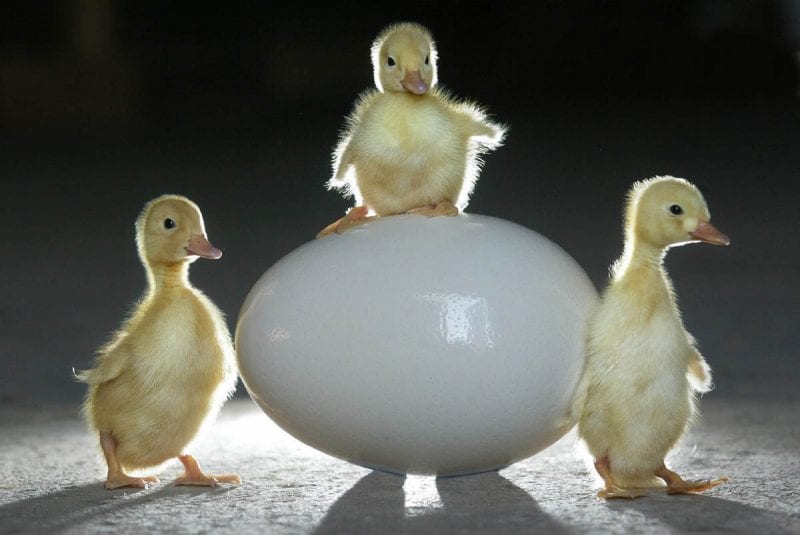 Dear friends,
We know there is a huge amount of uncertainty out there right now. We also know you usually look to Devon's Top Attractions newsletter and our other channels to get inspirational ideas and up to date information about what's on and where to go in Devon. We've always been here to give you the latest news, tell you what's new and upcoming and share ideas with you as to how you could spend your free time getting out and about.
Please note, due to the current COVID-19 situation, all of Devon's Top Attractions have temporarily closed their doors. We want you to follow the government restrictions to stay in and keep safe and well. However, we are still committed to sharing with you everything that is great about our wonderful county. So, for now, you will see some changes to our content and postings.
We'll still keep you up to date with the attractions and what's happening behind the scenes and what they are doing to help in the community. We'll give you a few things to look forward to and provide you with some light-hearted entertainment during this time whilst we are all being asked to stay indoors.
We'll continue to share great stories with you, incredible images, cute animals and video content but our number one priority is to continue to share Devon's unique story with you.
Please stay safe and well and we look forward to a time when Devon and its top visitor attractions can re-open their doors and welcome visitors back.
Read our COVID-19 statement here
Please follow us on our social media channels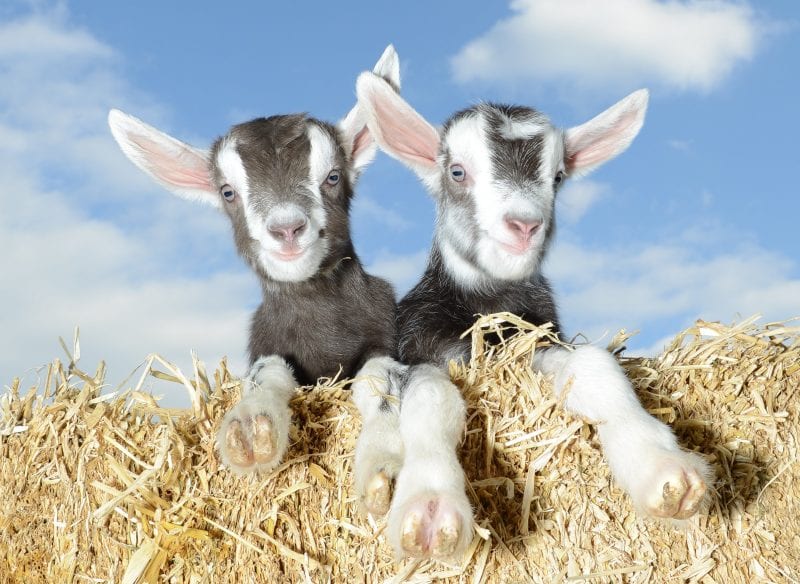 Happy Easter!
We know we can't invite you to our Easter egg hunts and Easter themed events at the moment but we hope you can be creative and have some fun at home and in your garden.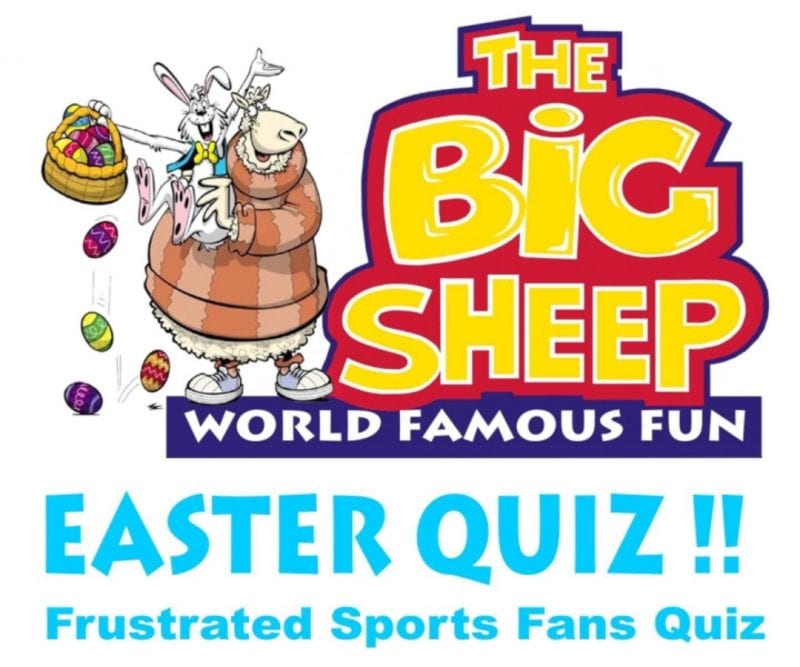 Easter Quiz
Here's an Easter Quiz courtesy of The Big Sheep.
It's a great one for all those frustrated sports fans out there, who can't watch or play their sport at the moment. There are 135 sporting stars from past and present for you to guess using the cryptic clues. Take the challenge and good luck!
The Big Sheep are making hand sanitiser
The Big Sheep have been asked by the Northern Devon District Hospital to make some hand sanitiser for their Caroline Thorpe Ward (children's ward dealing with Covid-19 cases) and so are working with Master Brewer Simon Lacey in their distillery and hope to have this ready in a few days. Well done guys!
Morrisons donate fruit and vegetables to Becky Falls animals
Becky Falls thanks Morrisons for their kind donation of fruit and vegetables to help them and their animals through this tough time. Well done Morrisons!
This little piggy is looking forward to happier times!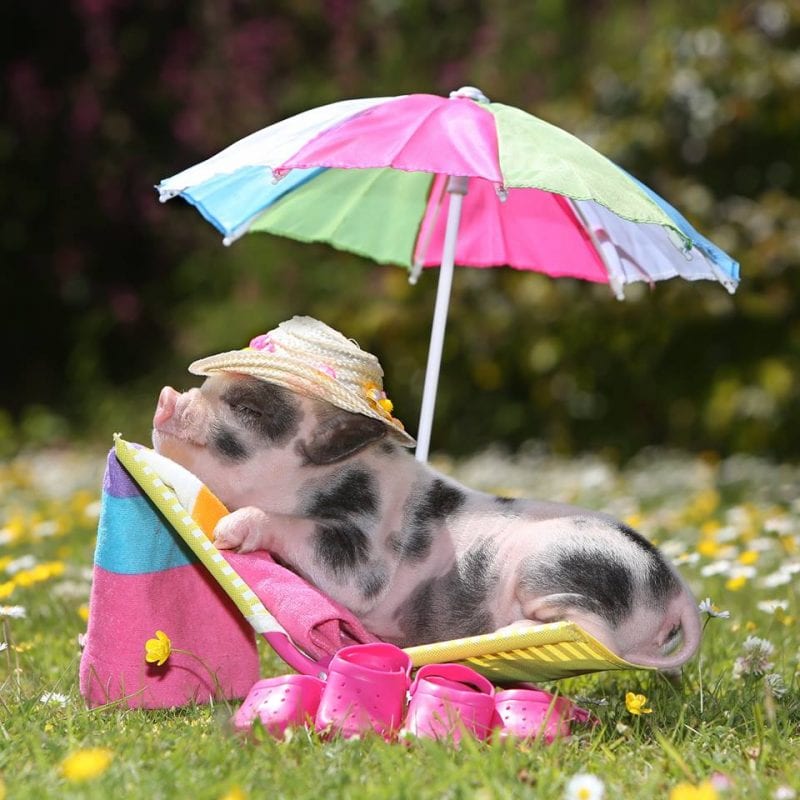 WIN TOP PRIZES
WIN a Golden Ticket – FREE days out to all of Devon's Top Attractions and a whole year to enjoy them. We will date your ticket from when the attractions re-open Enter here