Visit Plymouth for a great Devon day out!
An opportunity to lose yourself in a wealth of history, step back in time and appreciate numerous scenes of natural beauty.
Find Things to do in Plymouth and nearby!
Plymouth is Britain's Ocean City with world famous landmarks, top tourist attractions and an unrivalled maritime history. It's located at the mouth of the River Tamar and nearby are the rural towns of Ivybridge and Tavistock; just a couple of gateways to Dartmoor National Park.
Rain or shine, there's plenty to see and lots of fun things to do in Plymouth with its breath taking views, lots of fresh sea air, retail therapy and great places to eat with tons of historical sites to be explored, the vibrancy of the city and variety of experiences on offer shows the uniqueness of this part of Devon.
Plymouth Hoe has stunning scenic vantage points. It is said that in 1588 on 20 July the Sir Francis Drake was playing bowls when news of sightings of the invading Spanish Armada was bought to him. It is easy to immerse yourself in Plymouth's seafaring heritage. There are hundreds of years of history here just waiting for you to uncover; the Mayflower sailings in 1620 to a city rebuilt following the Blitz during World War II. Smeaton's Tower, a former lighthouse, sits proud at the top of the Hoe with far reaching views across Plymouth Sound. Close by is the art-deco Tinside Lido outdoor swimming pool consistently voted in the Top 10 of Europe's outdoor pools. Stroll down to the quaint old cobbled streets of the Barbican a unique waterside collection of historic buildings and eateries including the Plymouth Gin Distillery, the oldest working distillery in England.
Part of historic Plymouth is the Royal William Yard constructed between 1825 and 1831 which is considered to be one of the most important groups of historic military buildings in Britain. It is situated in a fantastic location between the River Tamar and Plymouth Sound and has many local and big brand eateries. There is an impressive calendar of events throughout the year in addition to an award-winning market. Alternatively enter the yard from the South West Coast Path descending the steps from Devil's Point and take in the views across Plymouth Sound.
A 15 minute walk from the Barbican is The Box, Plymouth's major new museum and gallery which opened in late 2020. Plymouth's thriving shopping centres, including Drakes Circus and the city centre have many big brand names and smaller independent shops. Plymouth Market and West End has about 150 stalls selling wonderful local produce and handmade gifts. There is everything you want for a great day out in Devon when you visit Plymouth as its such a cool and cultural city with plenty of entertainment, arts, shopping and many great places to enjoy a leisure lunch and drink.
If you're happiest on the water you'll find The Mount Batten Watersports and Activities Centre has a huge range of activities on offer from sailing to stand-up paddle boarding and kayaking but if you prefer not to get wet, a sightseeing boat trip or a fun packed fishing trip may be a better option. Boat trips run regularly throughout the season from the Barbican. If sports and leisure are your preference then hit the ski slopes at Plymouth's Ski & Snowboard Centre or take a dip at the Plymouth Life Centre, one of the country's leading sporting venues. If you'd rather sit and watch sport then its worth seeing a Plymouth Argyll football match, a Plymouth Albion rugby game or a Plymouth Raiders basketball home game at Plymouth Pavilions.
One trip to the city is not enough as Plymouth has an amazing events programme which are popular with locals and visitors alike including the British Firework Championships and world-class sailing events in Plymouth Sound.
Just outside the city surrounding areas have plenty to offer the visitor too including, the Plym Valley, Mary Tavy, Yelverton, Bantham and Modbury to name a few.
Visit Plymouth and find top things to do in Devon!
Plymouth has the best of both worlds, easy access to the south west coastline and Dartmoor National Park. Hundreds of years of history literally as we commemorate the 400th anniversary of the Mayflower ship when it set sail from Plymouth to America in 1620. Attractions, activities, shopping, sport and leisure, entertainment and nightlife make sure not to miss this vibrant city ocean city.
A visit to Morwellham Quay is a great idea if you are looking for family things to do in Devon
A Victorian village that comes alive, with a wide range of activities and interactive talks by costumed guides. Take a journey on the Mine Train, a 40 minute journey along the beautiful river Tamar before entering the copper mine. Or why not try your hand at chocolate making, baking bread, rock breaking to find the cooper or making rope. Don't forget to attend school! Become Victorian school children and learn about the punishments for misbehaving… Alternatively just enjoy the peaceful river setting. New for this year is a new indoor soft play area.
Read more...
Array ( [relation] => AND [0] => Array ( [taxonomy] => attractions-tag [field] => id [terms] => Array ( [0] => 29 ) ) [1] => Array ( [taxonomy] => attractions-tag [field] => id [terms] => Array ( [0] => 36 ) ) )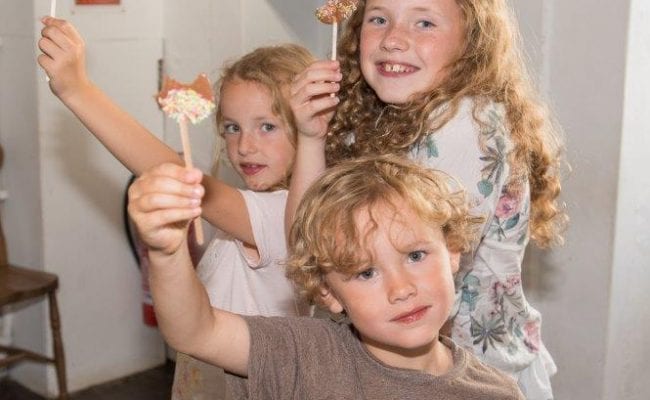 Enjoy a fun filled family day out at Morwellham Quay, near Tavistock, a Victorian village that comes alive, with hands…
Explore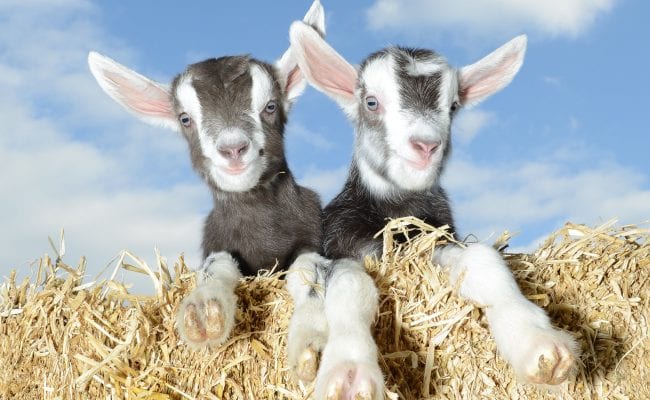 Pennywell Farm – "By far the best farm park I have been to" Katherine.G, 2021 A visit to multi award…
Explore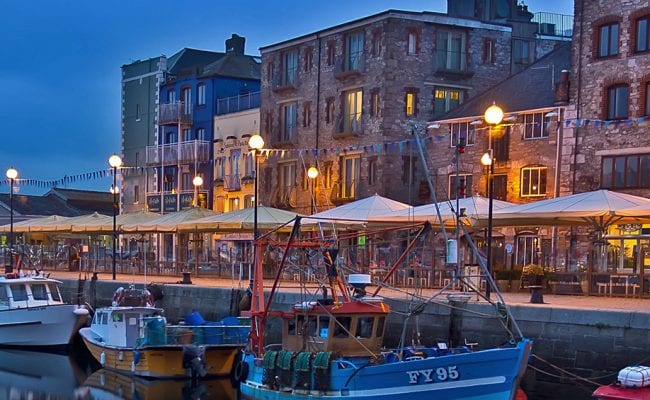 Welcome to Plymouth, Britain's Ocean City. Plymouth is a vibrant waterfront city packed full of attractions. Situated in one of the…
Explore