Devon's Top Attractions have some ideal Christmas gift solutions.
So why not sit back, grab a cuppa and get your Christmas shopping done!
Devon's Top Attractions has a super variety of unique Christmas gifts with a difference and you can buy here from the comfort of your armchair with just a click of a button and support the attractions at the same time.
Gift ideas include things like Season tickets to your favourite attraction, animal feeding encounters, gift vouchers for a boat cruise or island adventure, buy a calendar, afternoon tea, adopt an animal and much more.
Sit back and get Christmas all wrapped up!
********************************************
1. A Stuart Line Cruises Gift Voucher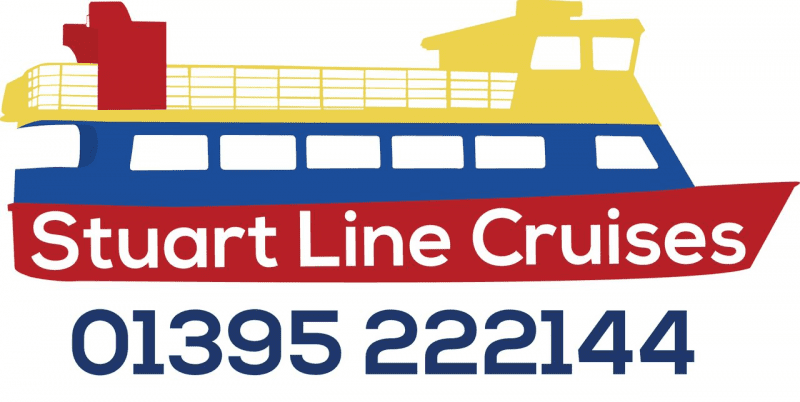 Give the gift of time and make memories together with a Gift Voucher from Stuart Line Cruises
What could be better than treating your loved ones to a bookable experience in Devon – some time out on the water, taking in the stunning scenery of the River Exe or Devon Coastlines?
Gift vouchers can be purchased in increments of £5, £10, £20, £25 or £50 up to any amount. Vouchers can also be purchased for a specific boat trip and where possible can include our famously delicious Devon Cream Teas!
The Gift Vouchers are valid for two years from the purchase date, offering plenty of time for them to be used. For more information or to order your Gift Voucher online, please visit https://www.stuartlinecruises.co.uk/gift_vouchers/'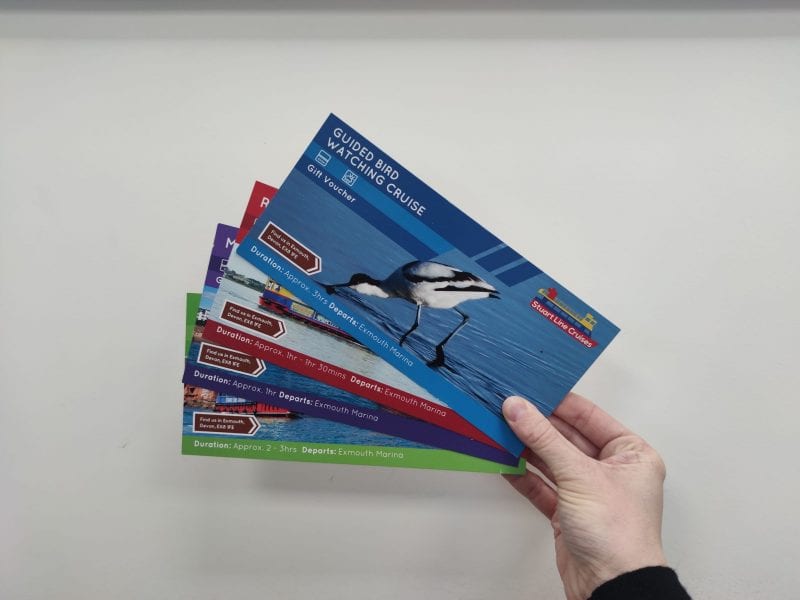 ************************************************
2. Lundy Island Gift Voucher or Calendar

Lundy Island Vouchers  –  There are two different  types of vouchers. A gift voucher which can be for any amount over £10 and can be put towards travel and accommodation or a day return voucher which is £48 for an adult, valid for 12 months and can be exchanged for tickets for any scheduled sailing.  Both types of vouchers can be purchased over the telephone by calling on 01271 863636.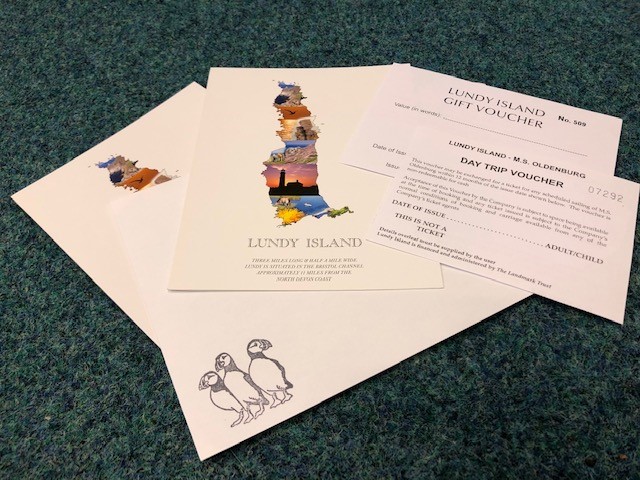 A perfect stocking filler at just £9.50 plus P&P, the Lundy calendar is packed full of exquisite images of the island.  They can be purchased over the telephone by calling on 01271 863636.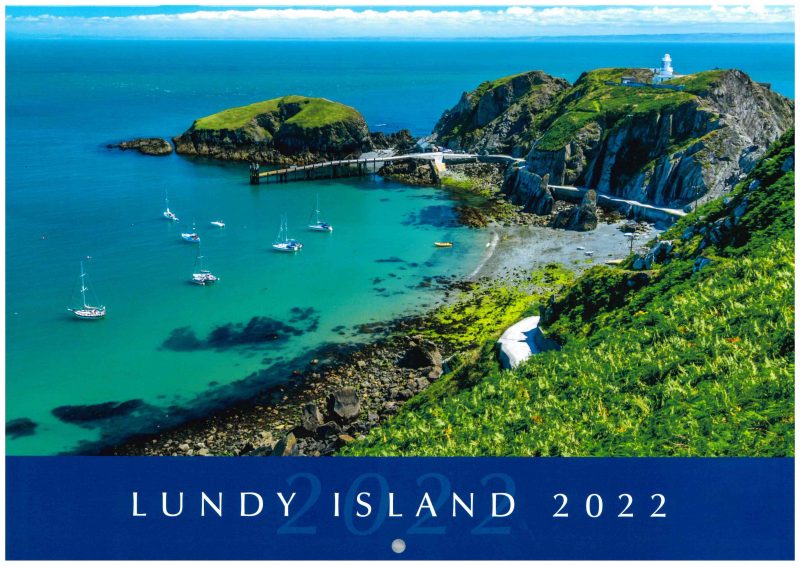 ******************************************************************

3. A Woodlands Family Theme Park Gift Voucher
Light up their faces by giving a Woodlands Gift Voucher 
Give the gift of fun! A great day out for the whole family, whatever the weather! A range of Gift Voucher options to choose from including: Day Entry, Annual Pass, Monetary Value or Camping! For more information on our Gift Vouchers options and how to purchase them visit www.woodlandspark.com/event/woodlands-gift-vouchers/

**********************************************************************
4. Adopt an Animal at Woodlands Family Theme Park
Adopt an Animal at Woodlands Family Theme Park
Adopting an animal is a fantastic way to support us and our animals for just £20!
(adoption valid for 12 months)
We have a range of different animals available for adoption. Simply make your animal selection from the list on our website, purchase via our ticketing page and checkout!
We will then send your Adoption Pack in the post. Please see more information about our animal adoptions via our website www.woodlandspark.com/event/adopt-an-animal-at-woodlands/

*****************************************************************************
5. South Devon Railway – Online Store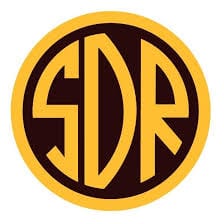 Check out South Devon Railway's Online Shop, where you can find that special unique gift for any steam train enthusiast.
Gifts include branded flasks, mugs, pen and keyring torch sets, model railway items, train sets, Thomas the Tank engine and lots more.
See the online shop here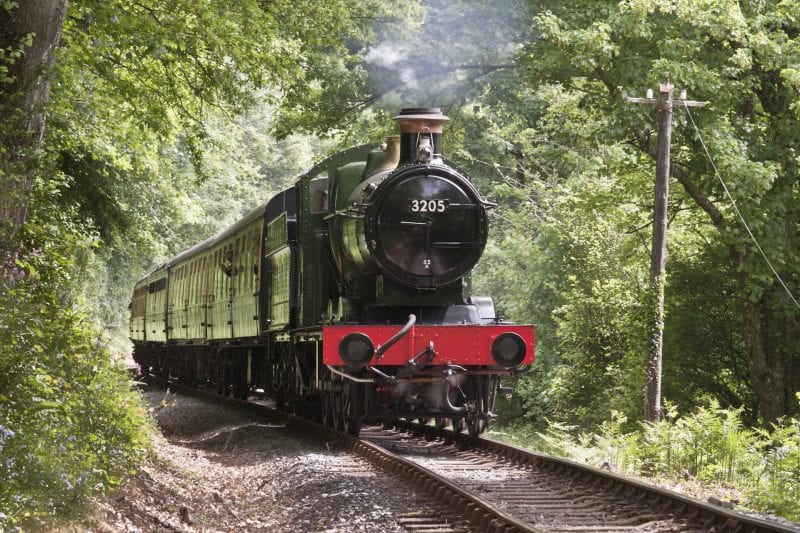 6. South Devon Railway – Steam Train Experiences
Buy the ultimate gift or the chance to live out a childhood ambition! Experiences include Drive a Steam Train or Drive a Diesel Train.
Other unique experiences include the popular Dining Trains from Buckfastleigh station. Enjoy a traditional Sunday Lunch or Afternoon Tea.
To book and for more details click here
7. South Devon Railway – Gift Vouchers
Buy a South Devon Railway Gift Voucher for a train ride, a meal in the dining car or a driver experience.
The gift vouchers can be used to pay or part pay for a travel ticket, dining train ticket (subject to availability) or a driver experience (subject to availability). Gift vouchers cannot be used to buy Day Out With Thomas tickets.
To buy and further details click here
************************************************************************
8. Wildwood Escot  – New Animal Feeding Encounter Experiences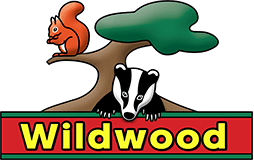 If you want an incredibly moving exclusive experience to give as a gift then take a look at Wildwood Escot's NEW animal feeding encounter experiences, which offer an unforgettable and unique up-close experience. They are the perfect gift for anyone wanting to get face to face with some of Britain's past and present species. They offer an exciting and educational insight with a hands-on feeding encounter like no other.
There are currently four types of Animal feeding experiences on offer, a Red Squirrel Encounter, a Wolf Feeding Encounter, An Artic Fox encounter and the NEW Bear Experience. All very unique and very special.  If you want to read about how Devon's Top Attraction's Anne Blackham got on her encounter click here
Plus Wildwood are now offering some other additional experiences, a Junior Keeper Experience, a Wild Foraging experience and a Night tour. These all make idea Christmas presents!
Click here to book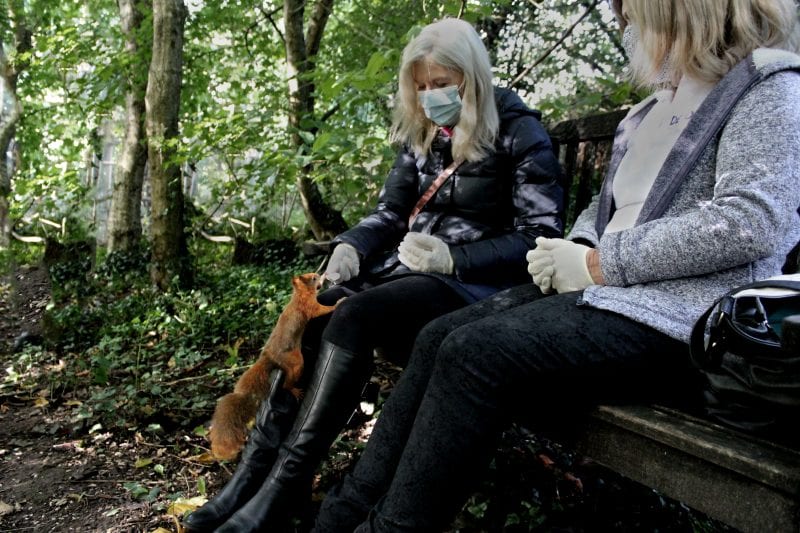 ******************************************************************************
9. Adopt a Donkey – Sidmouth Donkey Sanctuary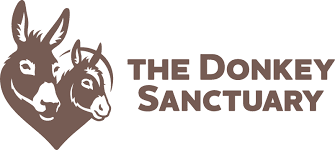 Choose your favourite donkey and order your gorgeous adoption pack – you'll love getting to know these adorable friendly donkeys.
Why adopt a donkey?
When you adopt a donkey with The Donkey Sanctuary your ongoing support will reach donkeys around the world. It will buy food and medicine, pay for vets and farriers, as well as education and training. Most importantly of all, it rescues helpless donkeys from hopeless situations.
By adopting a donkey for yourself, or sharing the joy by giving the gift of a donkey adoption to a loved one, you are doing something amazing.
To choose and adopt your donkey click here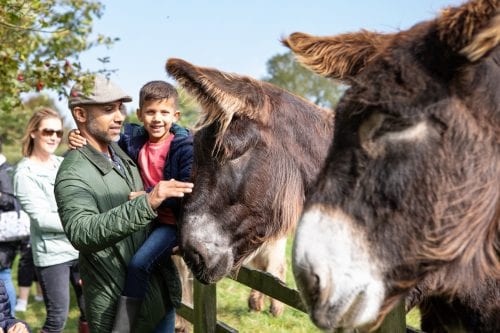 10. Donkey Sanctuary Online shop
Take a look at the lovely selection of gift ideas available on the Donkey Sanctuary's online shop. Browse the categories and select your perfect Christmas gifts. These gifts will be sure to please and you will be supporting the work of the charity at the same time.
See the online shop here
**********************************************************
11. Pennywell Farm VIP Day Out Package or Season Ticket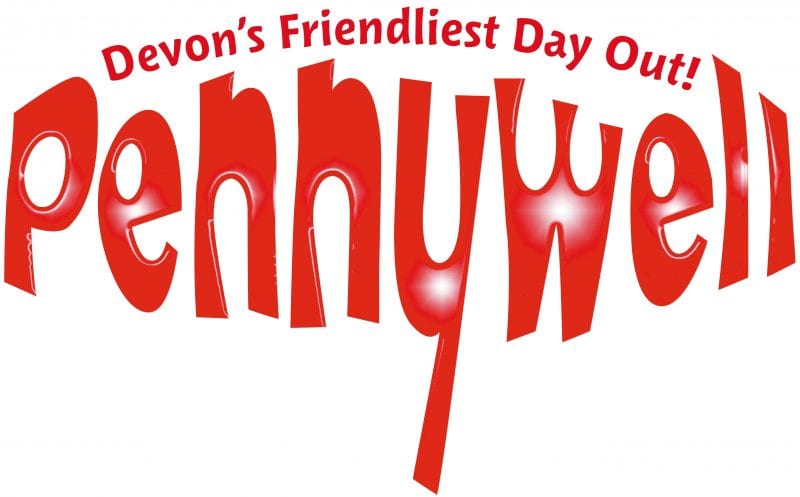 Give the gift of happy lasting memories this Christmas with a Pennywell VIP Day Out Package or Season Ticket. Treat your family & loved ones to a full day (or even an entire season!) of 'farmtastic' fun and animal action at Pennywell Farm, near Buckfastleigh in South Devon. With a huge variety of friendly farm animals, from the mighty to the miniature for you to get acquainted with. A different hands-on animal activity, show or display every half hour, hundreds of friendly farm animals and pets, plus four farm FREE rides, you won't waste a single minute.
Find more details and to buy click here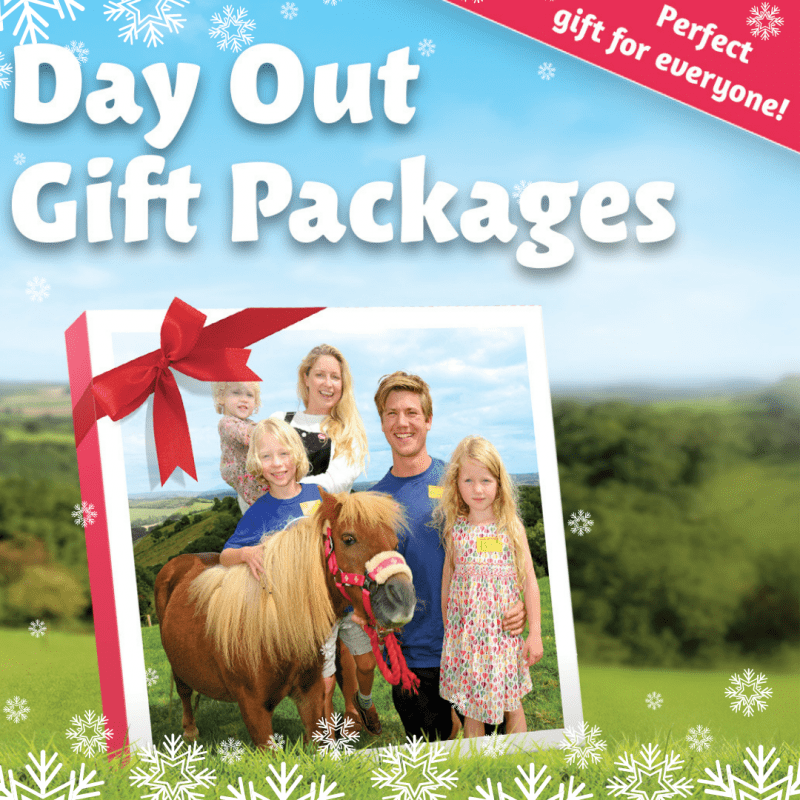 *************************************************************
12.  Driver Experience Course at Pecorama

This course offers a unique opportunity to enjoy the thrill of preparing, firing and driving a steam locomotive, on the award-winning Beer Heights Light Railway – our mile long scenic, fully signalled narrow gauge railway at Pecorama, in glorious Devon.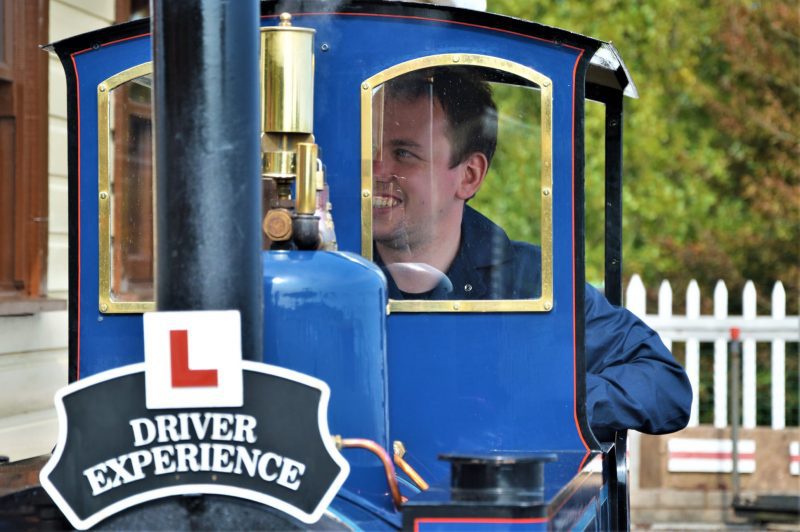 STAGE ONE DRIVER EXPERIENCE COURSE
Our Steam Locomotive Driver Experience Courses offer you the chance to have the footplate all to yourself, whilst benefitting from expert tuition and supervision from our highly experienced staff.  
Participants are welcome to bring up to two guests who can enjoy the day on site and then join you for your takeaway lunch from 12:45pm onwards and be your first passengers when you take control of your locomotive! 
Buy your Driver Experience Course here
*************************************************************
13.  A Coldharbour Mill Membership & Online Shop!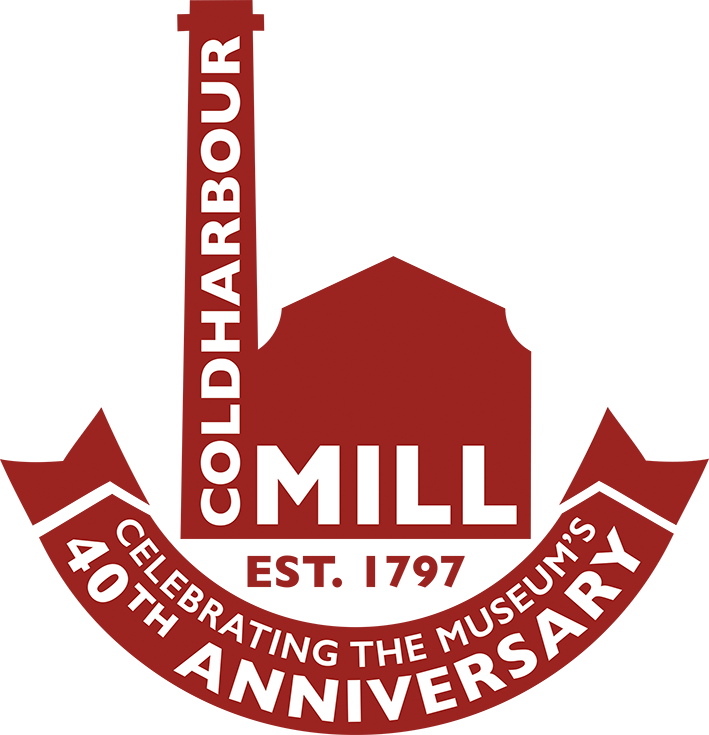 A Coldharbour Mill membership – Give the gift of a Coldharbour Mill membership this Christmas. Memberships start from as little as £20 for the year, giving members free entry to explore 12 acres of Victorian Woollen Mill, Boilers, Steam engines and Mill grounds and entry to our popular Steam up days. By sharing this slice of heritage you are helping to preserve the Mill for future generations.
Click here to Become A Member – Coldharbour Mill Museum
Coldharbour Mill Online shop – Visit our Online shop where you can find a huge range of stocking fillers and gifts. We have a selection of yarns made on our heritage equipment, as well as our Tartan fabrics woven here at the mill. We also stock a variety of other locally-sourced gifts, books and homeware. These gifts will be sure to please and you will be supporting the work of the charity at the same time.
Click here Buy Shop online – Coldharbour Mill (digitickets.co.uk)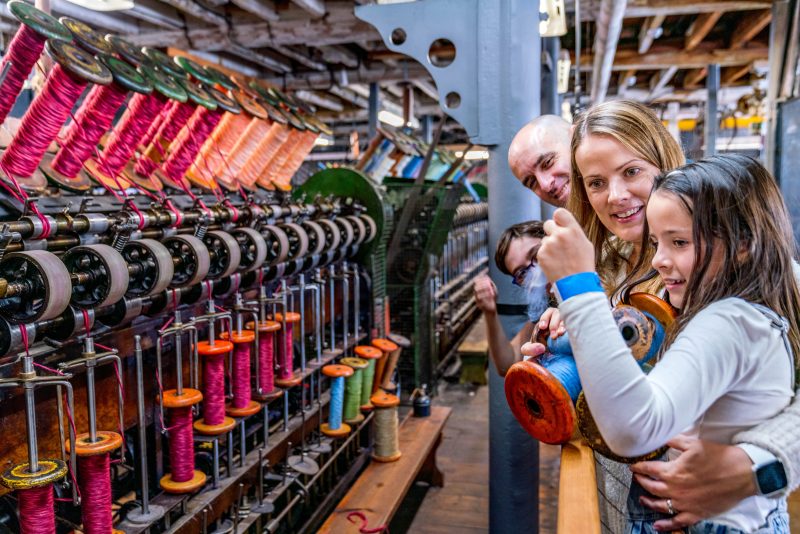 *************************************************************