Devon's Top Attractions – 'Eat out on your Day out'
The Government 'Eat Out to Help Out' Scheme runs from Monday 3rd to Monday 31st August inclusive when you can eat in at cafés, restaurants, bars and pubs that are registered and get a 50% discount of up to a maximum £10 discount per diner every Monday, Tuesday and Wednesday throughout August.
The further good news is that a number of Devon's Top Attractions have also signed up to participate in the scheme and who all have quality cafés and restaurants onsite at the attractions, and offer some superb locations to enjoy a discounted breakfast, lunch or snack.  They hope that visitors will be encouraged to 'Eat Out on their Day Out' and take full advantage of the discount on offer.
Many of Devon's top visitor attractions have now re-opened their doors and have the necessary social distancing and Covid-19 safety procedures all in place and with online pre-booking now always nearly essential.
With social distancing, the attractions are having to limit the number of people through their doors, which is great for the visitor who finds a quieter than normal visitor experience but not so great for the attractions who are now in high season and only have August to get in some much needed revenue after being forced to close for nearly four months with lockdown.
The hope is that visitors will be take full advantage of the scheme when visiting a participating attraction on every Monday, Tuesday and Wednesday during August. There is no need for a voucher to use the scheme and no minimum spend. The discount will be automatically available at any participating registered establishments.
The Chairman of Devon's Top Attractions, Dick Wood, said: "Tourism as a whole has been hit very badly by Covid-19 and our member attractions now only have limited time to try and pull in some revenue to try and save the season, and so need all the help and support they can get. The participating attractions hope that visitors will use the discounts offered by the Government's 'Eat Out to Help Out' Scheme and this, in turn, will help the attractions with some much-needed secondary spend. We need the support of the general public to not only visit the attractions but also to 'Eat out on their Day Out."
The following Devon's Top Attractions are participating in the 'Eat Out to Help Out. Scheme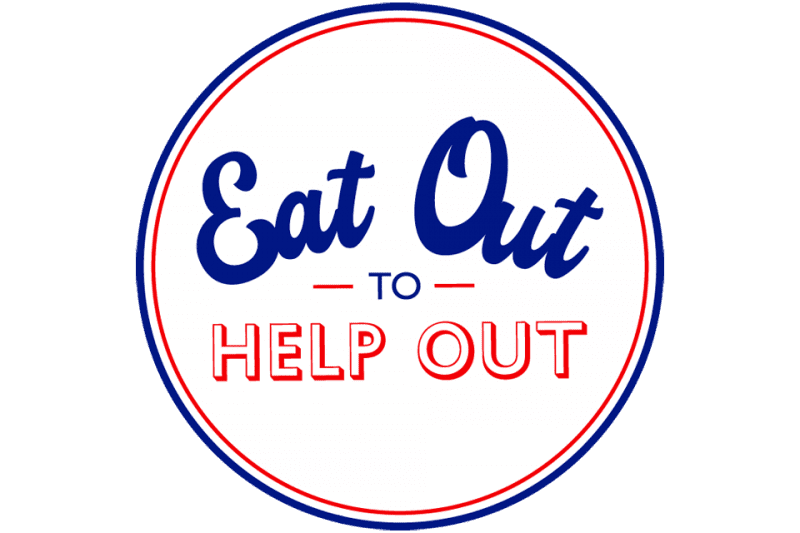 Or go to the  Government website Find a Restaurant' where you put in the given postcode and it gives you all the results within a 5 mile radius.
How the Scheme works
You can get up to £10 off Per person when you eat in.
The offer applies to food and non-alcoholic drinks purchased at any participating attractions Monday to Wednesday between 3rd & 31st August.
You get a discounted Breakfast, Lunch or snack and the attraction can claim the difference back from the government.
Helping the attractions through a difficult time.
FAQ
What is the discount scheme?
You can get up to 50% off per person up to £10.
E.g. if 1 diner spends £6.50 they will pay £3.25
If 1 diner spends £25, they will pay £15
If 2 diners spend £30, they will pay £10.
What is included in the discount?
The discount can be applied to food and/or non-alcoholic drink purchased for immediate consumption on premises, up to a maximum discount of £10 per diner (inclusive of VAT).
There is no minimum spend requirement.
What isn't included in the discount?
The discount cannot be applied to the following items:
alcoholic drinks
food or drink that is to be consumed off premises – e.g Takeaway
food or drink that is sold as part of a private party, event or function taking place within an eligible establishment
How do I claim the discount?
Just visit any of the participating registered attractions on a Monday, Tuesday or Wednesday from 3rd to 31st August.
Can I get the discount for a takeaway?
No, the offer is only applied to food and non-alcoholic drinks consumed on the premises.
What counts as a diner?
A diner is any person, adult or child, for whom food or drink is being purchased for consumption on premises. A diner does not need to be the paying customer.